VISION
Pändy believes that snacks can and should be a part of a healthy lifestyle. We produce "better-for-you" products without ever compromising on taste. We take popular traditional snacks and flavours and make healthier, but just as tasty, versions of it. It is our mission to brighten the day for snack lovers worldwide, Monday 2 Sunday.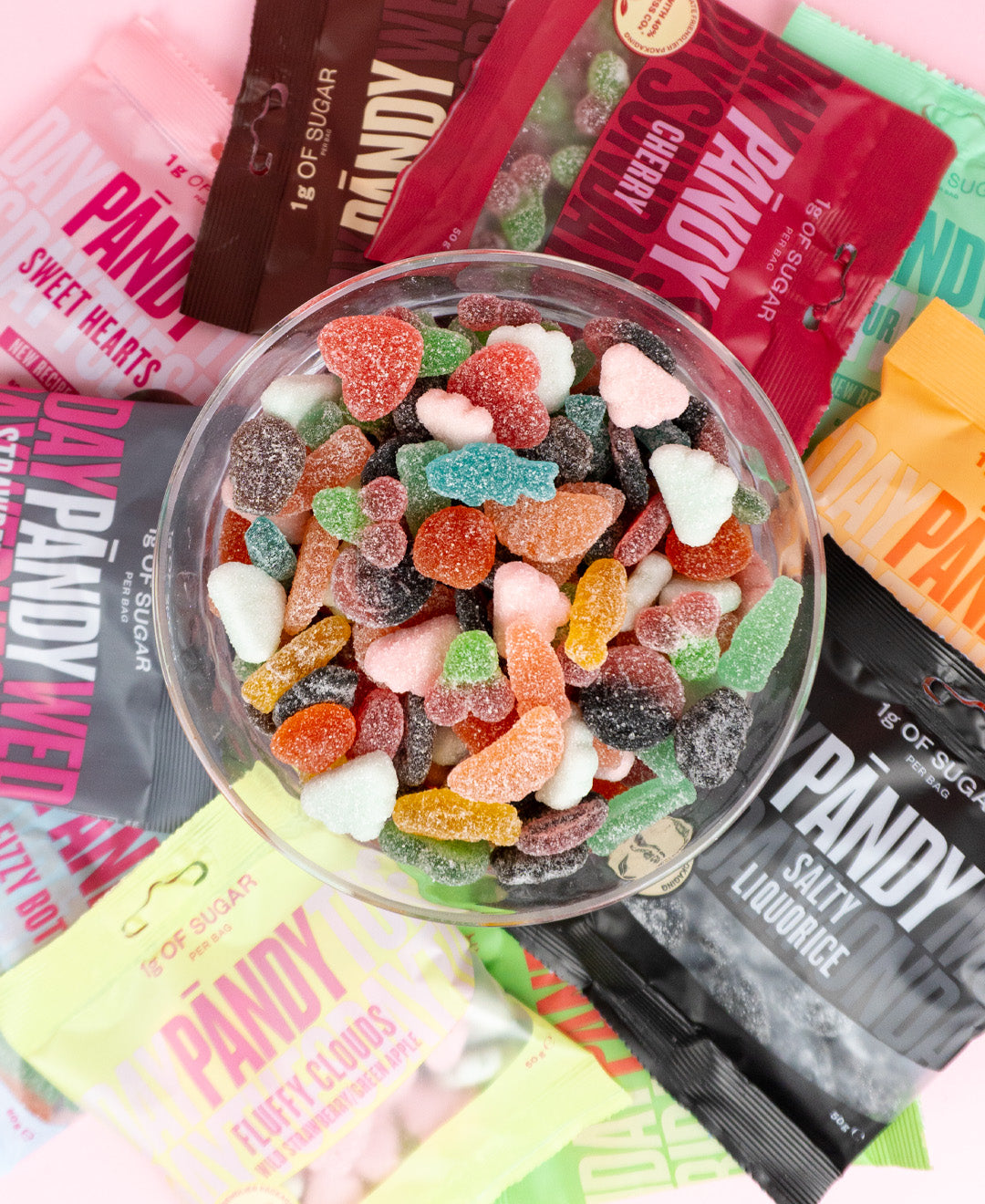 HEALTH BENEFITS
We only have products with no added sugar or that is low in sugar. The benefits stretch from better oral health, preventing obesity and helping regulate your blood sugar in a more balanced way. Many of our products also have USPs such as low in calories, low in carbohydrates and high in protein.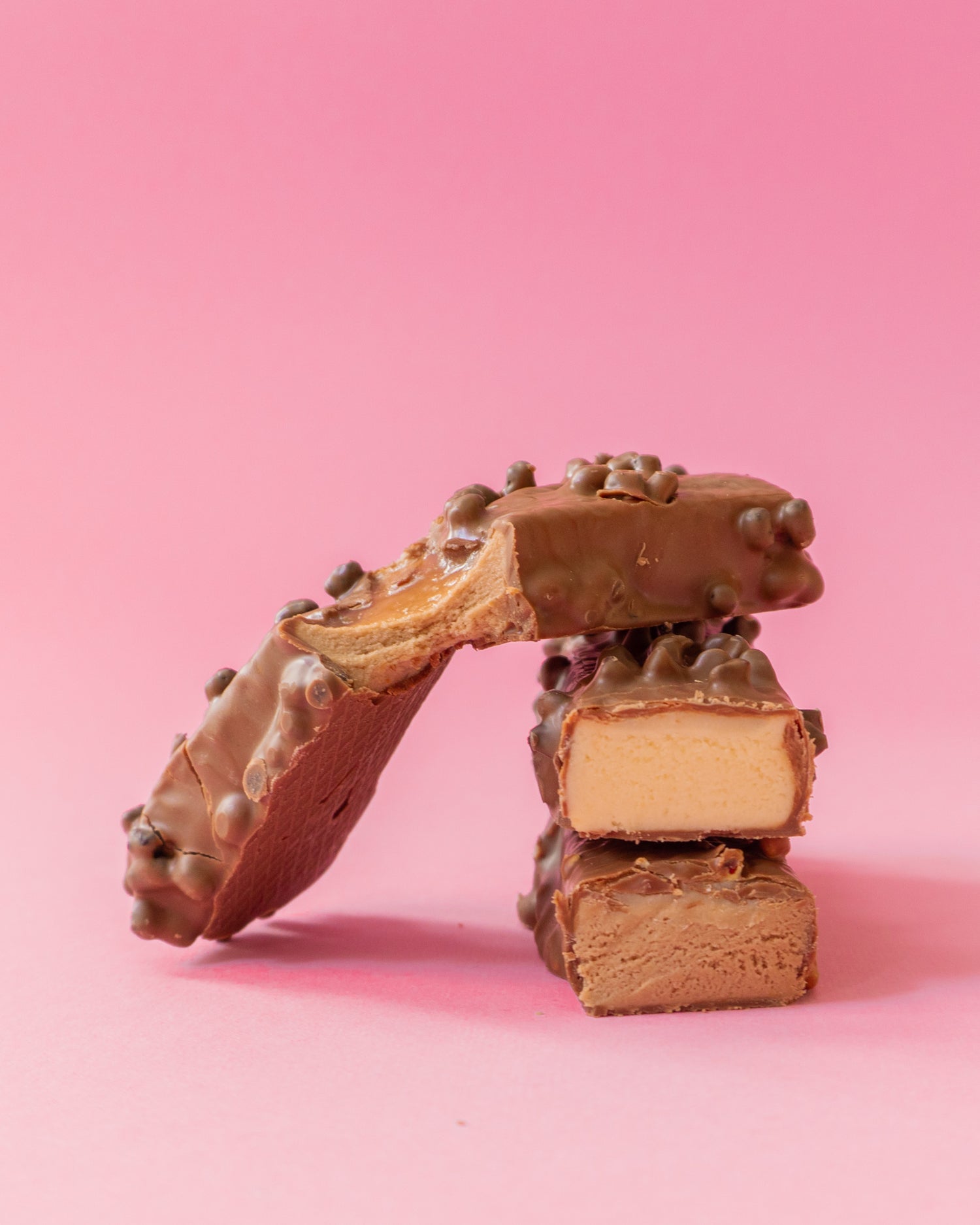 TASTE
We have enormous respect for how difficult it is to break an unhealthy habit. We want to make it easy for people to make better choices, and it does get a lot easier if there are tasty alternatives. You shouldn't have to choose between being healthy and eating tasty snacks.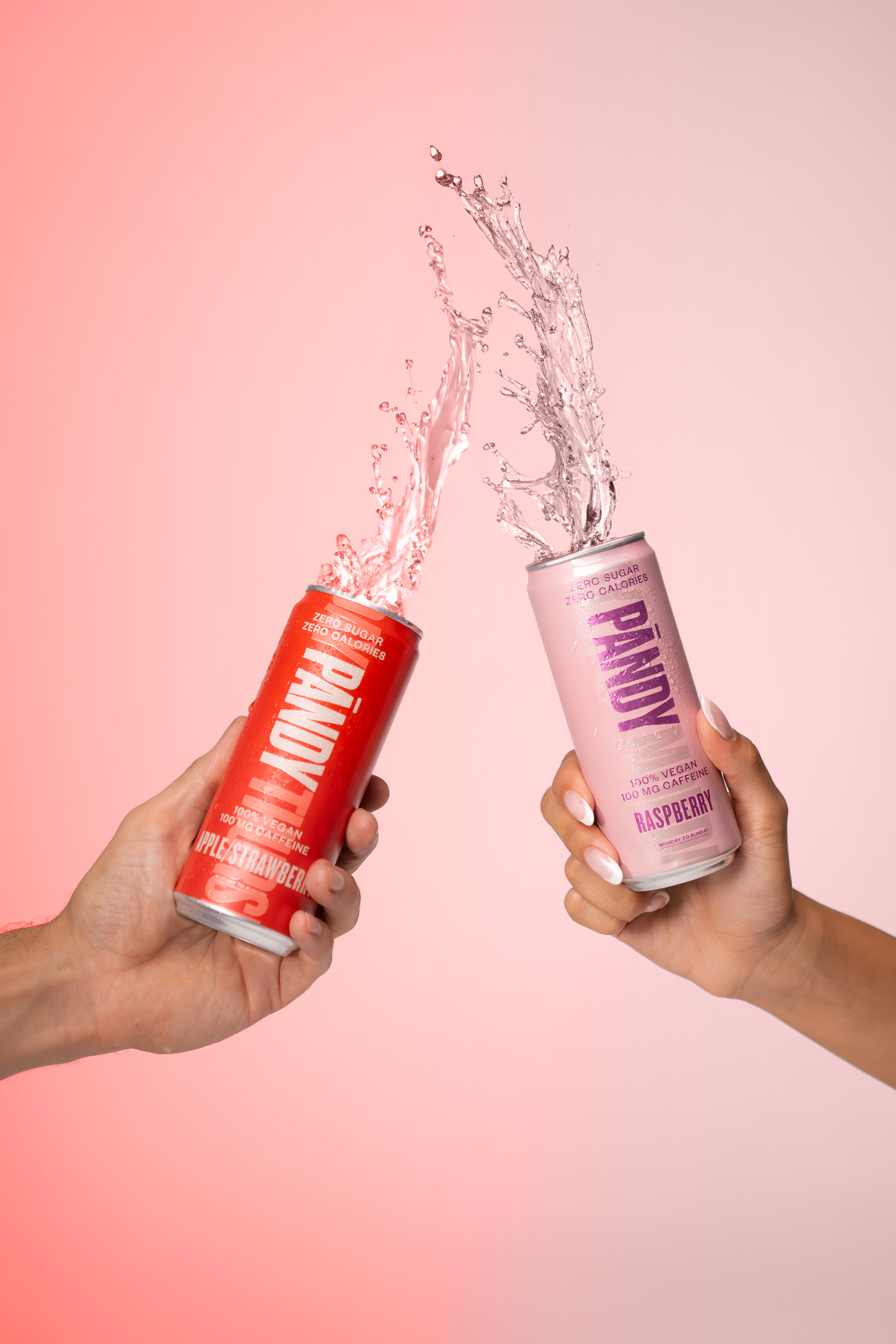 BROAD RANGE
We offer a broad range of products, from energy drinks and protein bars to lentil chips and candy. We also offer different products with a variety of allergen-friendly products, such as gluten-free and vegan options. Snacks should be enjoyed Monday 2 Sunday, but it shouldn't be at the expense of your health.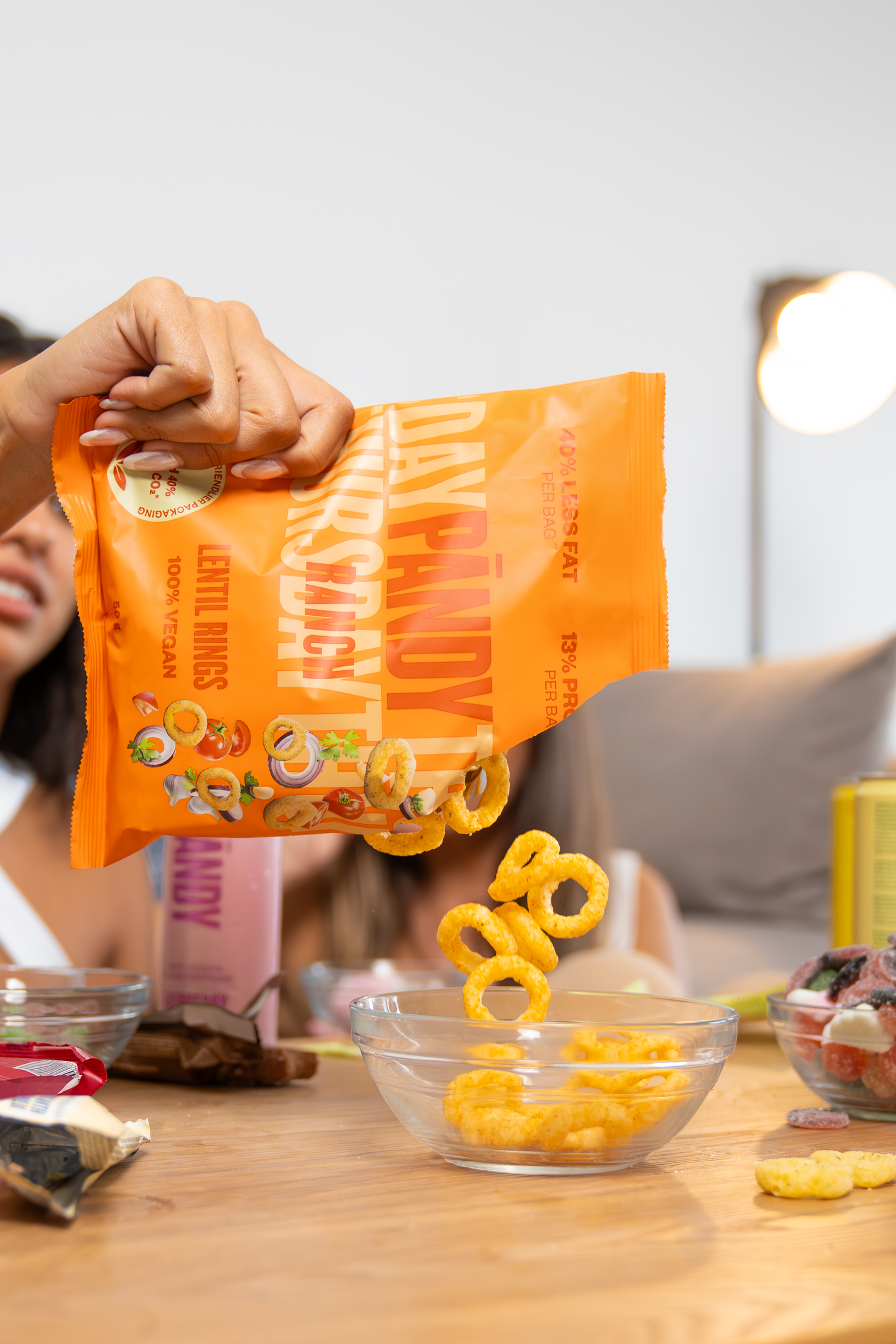 MONDAY 2 SUNDAY
A week is too short only treat yourself during the weekend. Snacks should be enjoyed every day of the week, but it shouldn't be at the expense of your health. Our broad range of snacking products enables a snack full week with great variation without compromising on either taste or health.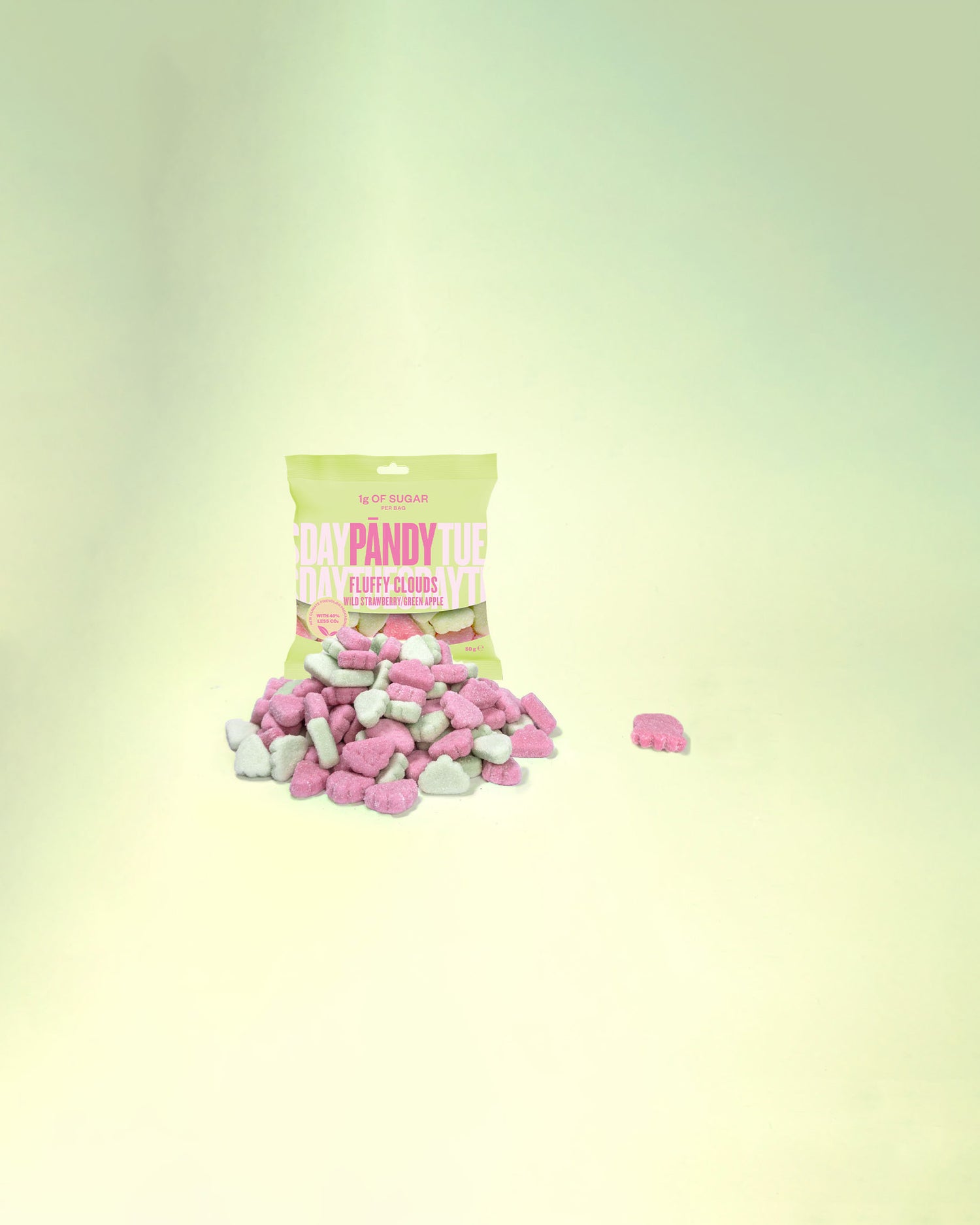 EASY CHOICE
By offering healthy and tasty products combined with an attractive design, clear USPs and easy-to-understand visual communication our goal is to make the choice easier. By taking popular flavours, colours and shapes we create recognition that helps make the decision to try something new less frightening and more appealing.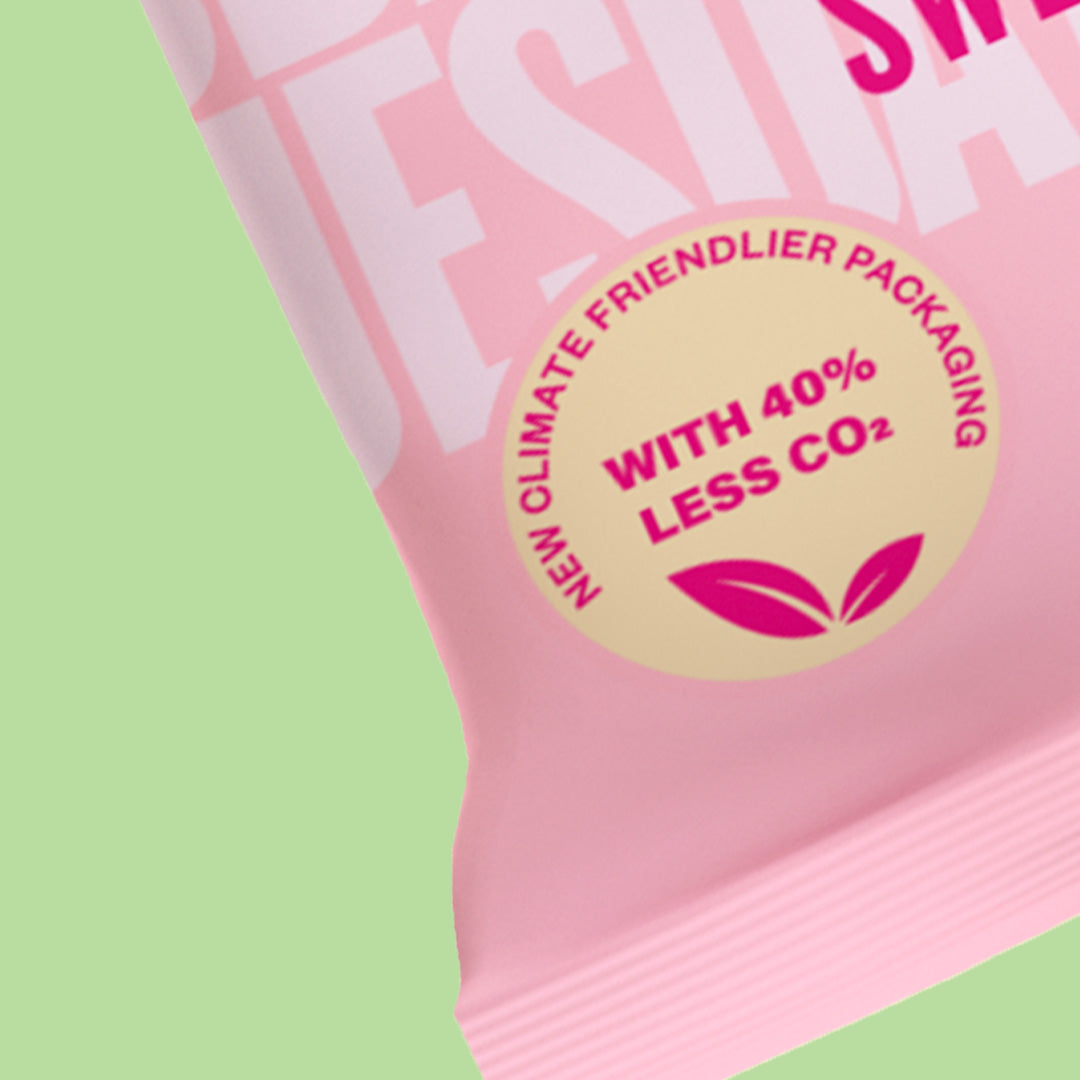 SUSTAINABILITY
• We belong to the Humble Group, an FMCG group that focuses on health and sustainability.
• 45% of the material in several of our packages is renewable material according to the mass balance principle. This means that the packaging produces a 40% lower CO2 footprint.
• All our packaging is registered with Bower to encourage customers to recycle.
• All our candy is made in Sweden in a factory owned by the Humle Group.
Pändy is a part of publicly listed Humble Group AB.
A young, dynamic and innovative FMCG group with focus on health and sustainability.We value and commit to the group policies. Policies regarding code of ethics, human rights policy, anti-bribery & corruption prevention policy and speak up policy.